Community Forum for Education and Evaluation Scholars (CoFEES)
The Community Forum for Education and Evaluation Scholars (CoFEES) aims to provide a space for education and evaluation scholars across the academic health sciences system to connect, exchange ideas, debate and share research and scholarly projects.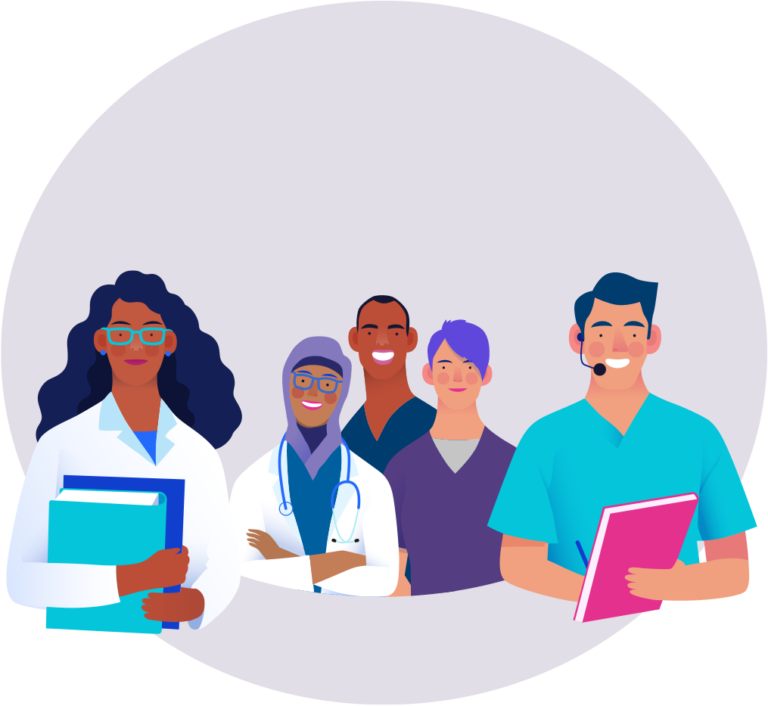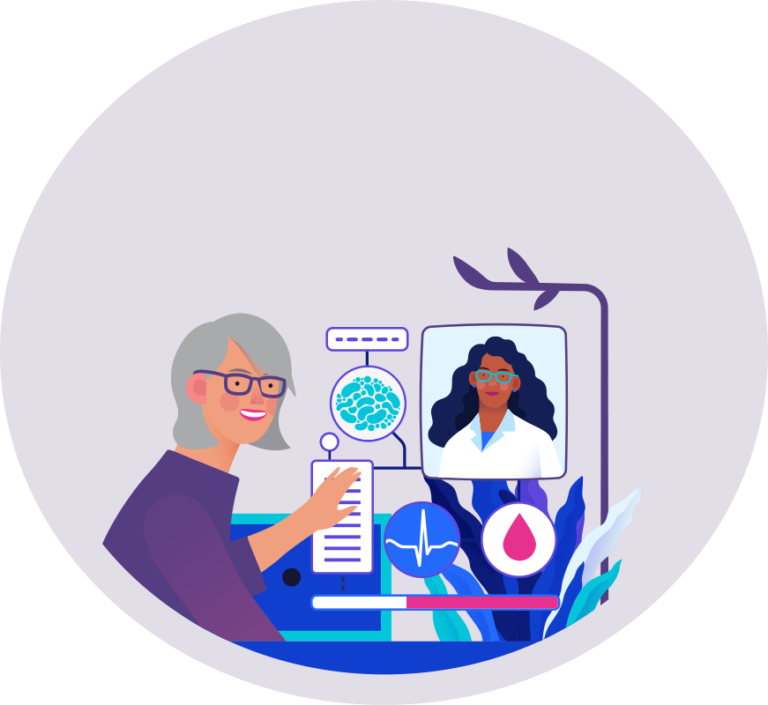 CoFEES is a partnership between the Applied Education Research Operatives (AERO), the Sunnybrook Education Research Unit (ERU), and the Centre for Faculty Development and is led collaboratively by representatives from each organization.
CoFEES hosts two signature events:
The monthly Safe Pitch Series
The Annual Colloquium
The Safe Pitch Series provides a space for scholars to share presentations on early-stage scholarly projects with the CoFEES community. Both emerging and established scholars can solicit ideas, advice, and feedback from the broader community. CoFEES will run two streams of the Safe Pitch Series.
All CoFEES members are invited to request a time slot for themselves, and or to be nominated by their colleagues.
2
Special quarterly sessions
Co-sponsored by the Department of Medicine's (UofT) Medical Education Scholarship (MEdS) portfolio, these rounds will bring the CoFEES community together with scholars from MEdS.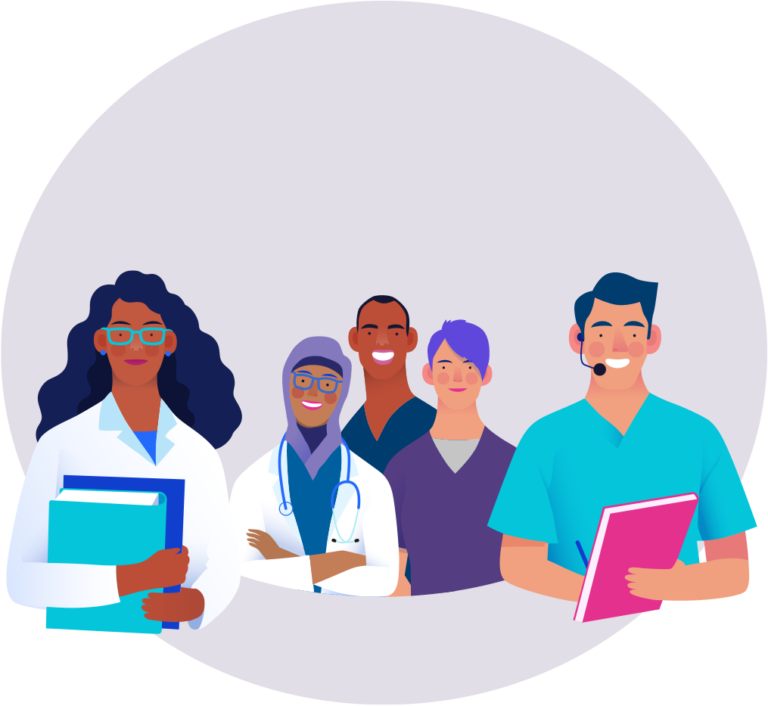 WHERE: Virtual event via Zoom (Access the Zoom link through contact info below)
WHEN: 12:00-1:00pm on the 2nd Thursday of each month
The Annual Colloquium will be held once a year on a topic that is of broad interest to the community. CoFEES invites speakers from outside our local community. The next Annual Colloquium is scheduled to summer 2024. Date and time details to follow.
Lisa di Prospero
Faculty Co-Lead
Aradhana Tewari
Research Coordinator